Spring Forth Counseling Services (SFCS) strives to help people find hope and discover that change is possible. Within the safety of counseling and a positive therapy relationship, growth, healing, and possibilities can spring forth in ways you might never have imagined.
---
We Can Help You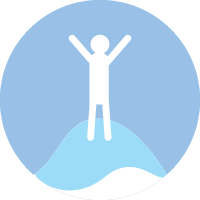 Overcome
Are you ready to overcome your life's challenges and embrace positive change?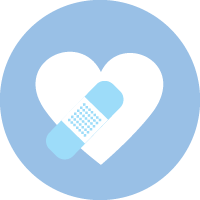 Heal
Do you need emotional support, healing, and a safe place to talk?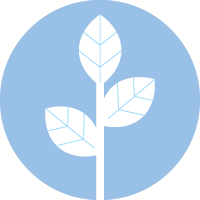 Grow
Are you satisfied with yourself, but want to explore new ways to grow?
You took the first step by being here. Take the next step and contact us now!

How Does it Work?
What does SFCS do to allow that kind of change to happen? We seek to understand your life story, unique worldview, and the goals and dreams you have for your life. We also offer an objective perspective and tangible solutions, and can help you learn how to develop and practice positive coping skills. It would be our privilege to walk alongside you today as you navigate past and present challenges, and to help you use your values, abilities, and experiences to create a better tomorrow.
NOTICE: Due to the ongoing health concerns related to COVID-19, all therapy services will be provided via telehealth (video appointments) using a secure and HIPAA compliant platform. Please contact Spring Forth Counseling Services for more information or for a free phone consultation. We are located in California and are unable to provide telehealth services to anyone residing in another state.